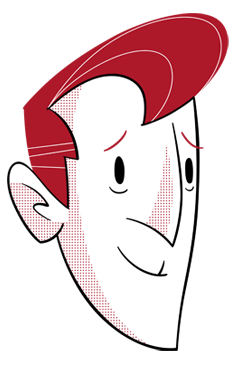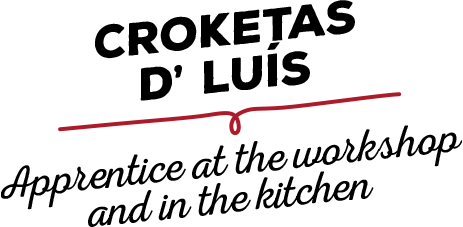 Since he was a kid, Luis´ passion has been to learn as much as possible from others. He is one of those people with an insatiable curiosity, never missing a chance of acquiring knowledge. That´s why he wakes up every morning looking forward to a new day of learning at the workshop. Coming back home it´s her mother who shows him how to cook all kinds of meals, like her classic ham croquetas. But watch out! He has perfected them so much that now it´s mum who wants to learn from him!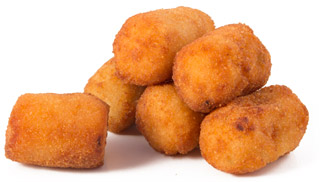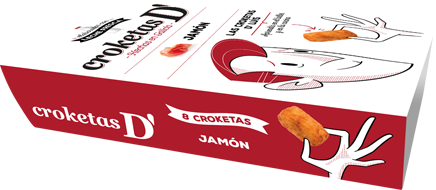 THE PERFECTION OF CLASSIC
Luis has tasted lots of croquetas. He has friends who make some sensational ones, using interesting ingredients, but he much prefers ham ones: home-style. And since he has been cooking croquetas all his life, he has improved them through the years until getting the perfect ham and béchamel sauce texture. Never classic was so striking!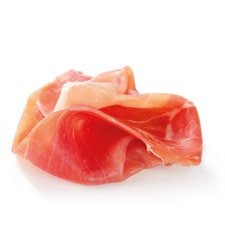 Ingredients: Pasteurized cow milk, wheat flour, jamón grand reserve (pork ham and sugar) (15%), butter (pasteurized cream and lactic ferments), salt, breadcrumbs (wheat flourand yeast), feeding mixture (wheat flours).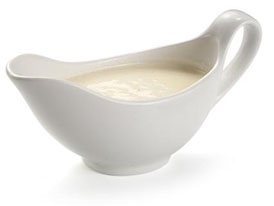 ORIGINAL HOME
-

STYLE BÉCHAMEL SAUCE

Flour, butter and fresh milk. The secret of these "croketas" is in the béchamel sauce, made with the traditional recipe, using only fresh and natural ingredients. Only with the best béchamel sauce you get the best "croketas".

COOKED TO PERFECTION...

Don´t defrost "croketas".

Fry in a frying pan or fryer with plenty of very hot olive oil (180ºC) for 3-4 minutes until golden. "Croketas" must stay completely submerged. Drop few at a time so as not to decrease oil temperature.

Let stand for a minute.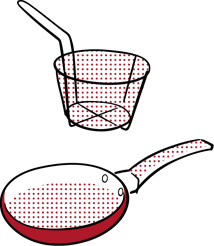 Tip: Do not ever reuse burnt oil. However, if you have kept it frying at in between 160º and 180ºC, you can reuse it several times if you preserve it carefully using a coffee filter. Should you need to dispose of it, take it to a Green Point inside a plastic bottle, being highly polluting.

ALLERGENS
Lactose

Gluten&nbsp&nbsp&nbsp&nbsp&nbsp&nbsp