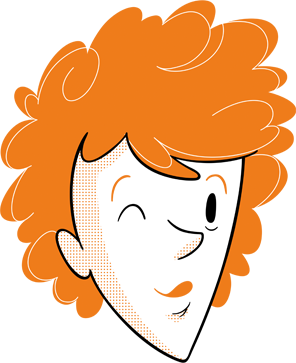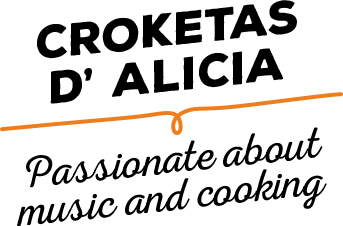 Alicia doesn´t think twice about starting a dance when her song is playing on the bus´ radio. She has an old guitar she doesn´t want to replace, because it´s her inseparable friend, at home as well as on stage. She can´t help spontaneity, and she lets things come straight from her heart, because she is an original. That same passion she puts on her cooking, where her favorite songs lead the way. With this much heart and movement, it is no secret why her "croketas" are so good!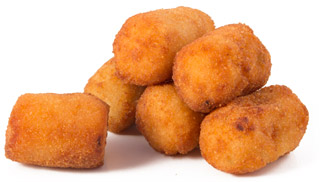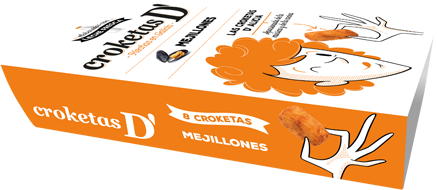 MADE WITH REAL MUSSELS FROM RÍAS GALLEGAS
For her "croketas", Alicia uses only mussels from Rías Gallegas, because she knows they are the best. She asks her fishmonger directly for them, ´cause they are brought fresh from Ría de Sada everyday. Nothing like 100% natural produce for healthy and delicious "croketas"!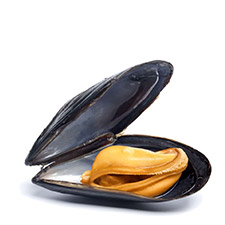 Ingredients: Pasteurized cow milk, wheat flour, mussel (15%), butter (pasteurized cream and lactic ferments), onion (onion and olive oil), salt, breadcrumbs (wheat flourand yeast), feeding mixture (wheat flours).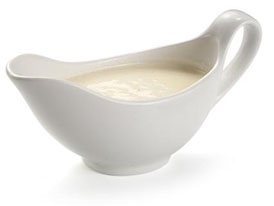 ORIGINAL HOME
-

STYLE BÉCHAMEL SAUCE

Flour, butter and fresh milk. The secret of these "croketas" is in the béchamel sauce, made with the traditional recipe, using only fresh and natural ingredients. Only with the best béchamel sauce you get the best "croketas".

COOKED TO PERFECTION...

Don´t defrost "croketas".

Fry in a frying pan or fryer with plenty of very hot olive oil (180ºC) for 3-4 minutes until golden. "Croketas" must stay completely submerged. Drop few at a time so as not to decrease oil temperature.

Let stand for a minute.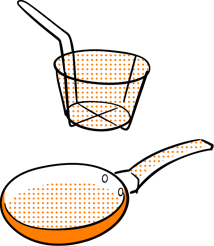 Tip: Do not ever reuse burnt oil. However, if you have kept it frying at in between 160º and 180ºC, you can reuse it several times if you preserve it carefully using a coffee filter. Should you need to dispose of it, take it to a Green Point inside a plastic bottle, being highly polluting.

ALLERGENS
Lactose

Gluten&nbsp&nbsp&nbsp&nbsp&nbsp&nbsp

Shellfish&nbsp&nbsp&nbsp&nbsp&nbsp&nbsp