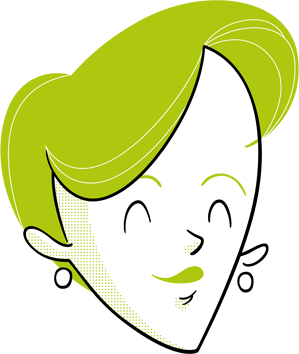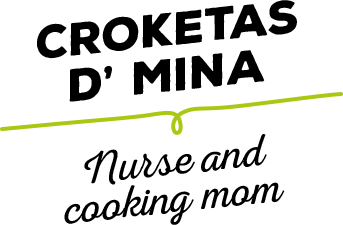 Mina is a natural caretaker. When she is not taking care of patients at the hospital she makes sure they have everything they need at home. And if there´s one thing they need that´s delicious croquetas! It was looking for different ways to feed ´lacón con grelos´ (her favorite dish) to her kids that she found the formula that has become the crown in her recipe book. She doesn´t cook `lacón con grelos´ any other way these days!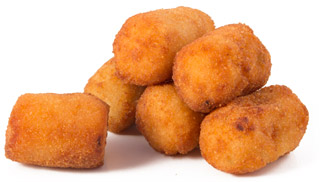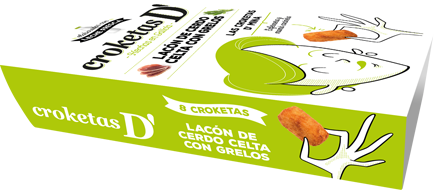 TURNIP GREENS, BETTER WITH CELTIC PORK SHOULDER
Celtic pork is a porcine breed typical of farmyards in Galicia, becoming more and more difficult to find. The meat is very good quality and it´s used to make the best dried meat products. Since Mina discovered it, she doesn´t use anything else for her croquetas. Discover a different way of enjoying one of Galician meals par excellence!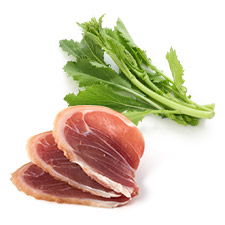 Ingredients: Pasteurized cow milk, wheat flour, celtic shoulder (celtic pork meat) (13%), butter (pasteurized cream and lactic ferments), turnip greens (greens and water) (5%), salt, breadcrumbs (wheat flourand yeast), feeding mixture (wheat flours).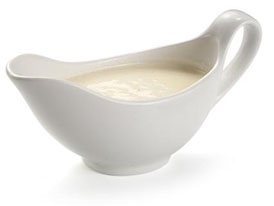 ORIGINAL HOME
-

STYLE BÉCHAMEL SAUCE

Flour, butter and fresh milk. The secret of these "croketas" is in the béchamel sauce, made with the traditional recipe, using only fresh and natural ingredients. Only with the best béchamel sauce you get the best "croketas".

COOKED TO PERFECTION...

Don´t defrost "croketas".

Fry in a frying pan or fryer with plenty of very hot olive oil (180ºC) for 3-4 minutes until golden. "Croketas" must stay completely submerged. Drop few at a time so as not to decrease oil temperature.

Let stand for a minute.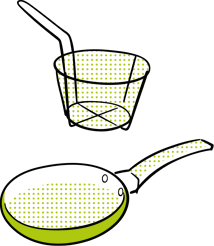 Tip: Do not ever reuse burnt oil. However, if you have kept it frying at in between 160º and 180ºC, you can reuse it several times if you preserve it carefully using a coffee filter. Should you need to dispose of it, take it to a Green Point inside a plastic bottle, being highly polluting.

ALLERGENS
Lactose

Gluten&nbsp&nbsp&nbsp&nbsp&nbsp&nbsp